Men's Watch Collection: Elevate Your Wrist Game
Presenting our latest collection of men's watches from Day & Night Watch Co. Meticulously crafted to achieve flawless precision, these timepieces seamlessly blend the elegance of traditional craftsmanship with the innovative advancements of modern technology. Carefully conceptualized to embody an ageless aesthetic, perfect for any moment and every hour.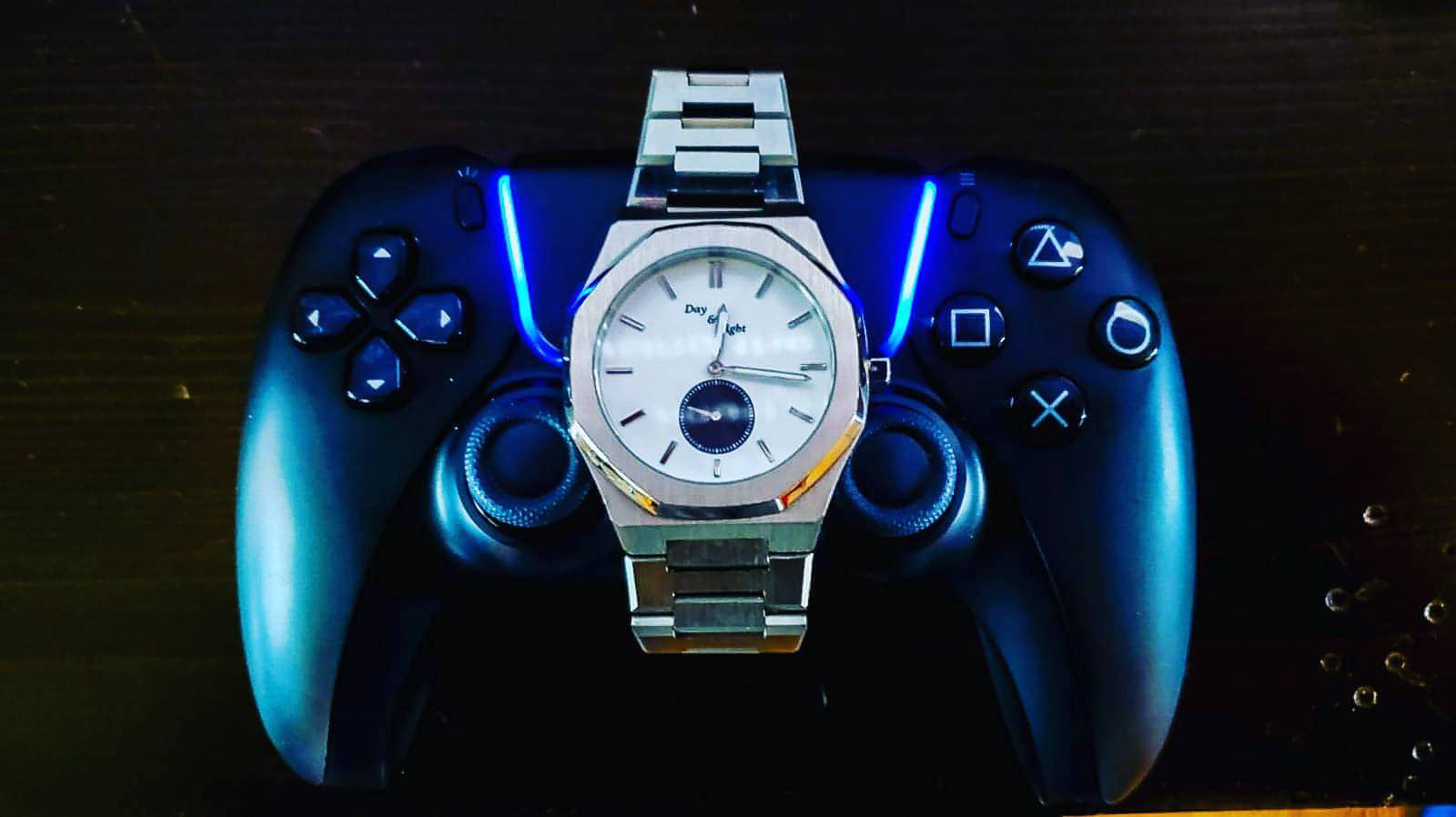 Frequently Asked Questions
WHY DO YOU ONLY HAVE A FEW WATCHES?

We believe in the art of watchmaking and strives to perfect our craft before presenting our watches to the world. That's why we have chosen to offer only a select few styles of timepieces, carefully designed and crafted to meet our high standards.

Our watches are not just timekeepers; they are works of art that blend function with fashion. We understand that quality is more important than quantity, and we believe that by offering a limited number of designs, we can focus on creating watches that truly stand out from the rest.

Every detail is meticulously crafted, and every component is carefully selected to ensure that our watches not only look beautiful but also perform flawlessly.

Day & Night Watch Co. is committed to producing watches that are as unique and exceptional as the people who wear them, and we're excited to offer our customers a growing collection of stunning timepieces in the future.
WHAT MAKES YOU DIFFERENT FROM OTHER WATCH BRANDS?

At Day & Night Watch Co., we recognize that there are countless watch brands in the market. What sets us apart is our unwavering dedication to the 24/7 grind.

We understand that our customers lead busy lives and need a timepiece that can keep up with them. That's why we've developed a line of watches that are not only stylish but also incredibly durable and reliable.

Our watches are built to last and can withstand whatever life throws at them, whether it's a rigorous workout, a demanding job, or an active social life. We believe that our watches can inspire people to live their best lives and pursue their dreams relentlessly.

So, if you're looking for a watch brand that's different from the rest, then look no further. Our brand is dedicated to helping you achieve your goals, give style, and succeed on your own terms.
WHY HAVEN'T I HEARD OF YOU BEFORE?

The reason why you may not have heard of the watch brand is because it's a newly established company that started operating on April 2022.

We specialize in providing high-quality, yet affordable timepieces with a broad range of styles available to choose from through their online store. Every watch purchased comes with a two-year warranty, and the company offers free shipping on all orders.

As a new player in the watch industry, we are working hard to establish our brand and create a reputation for ourselves. The brand appreciates the interest taken in learning about their watches and sincerely hopes that they will have the opportunity to earn your trust and satisfy your timekeeping needs.