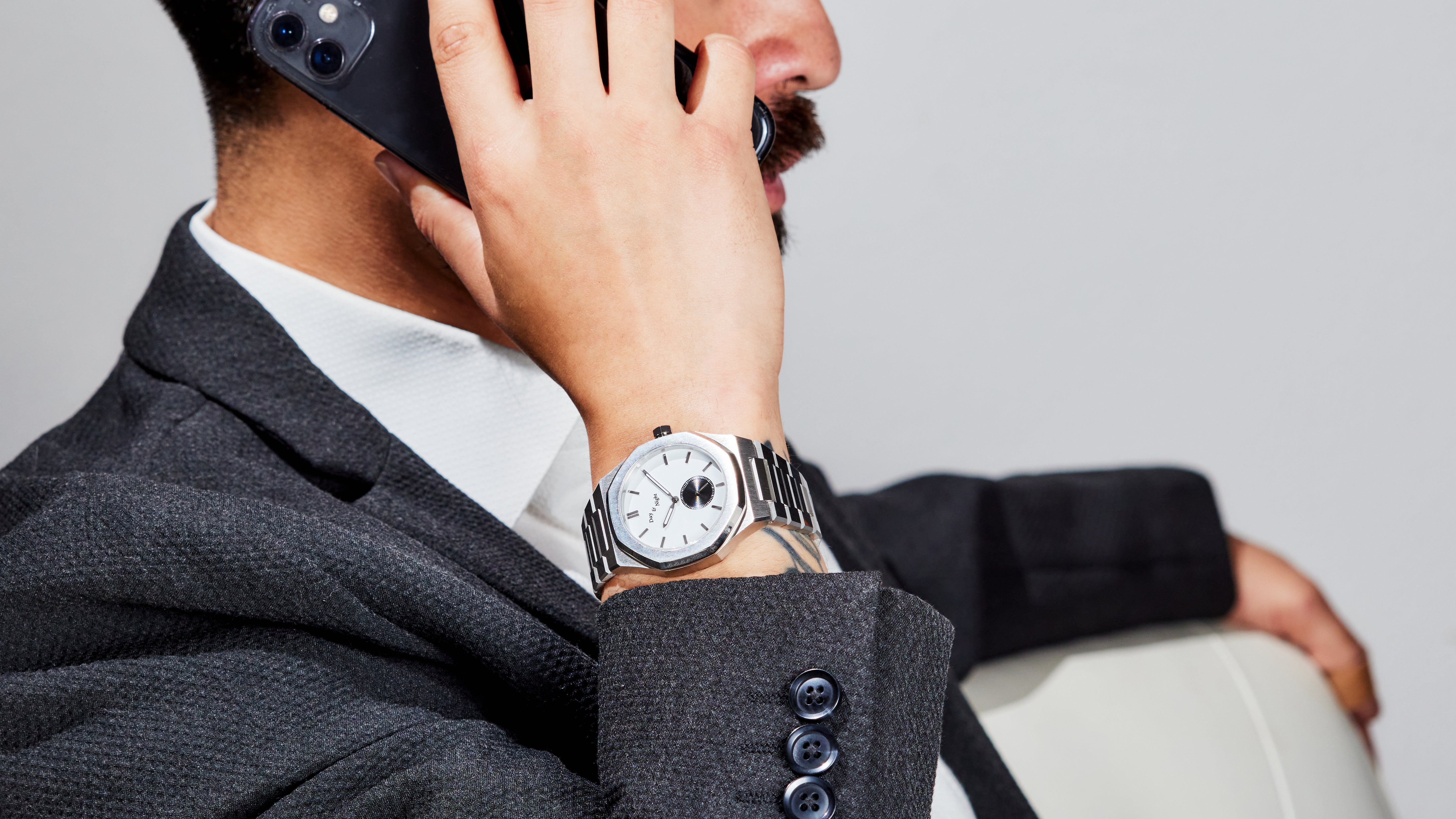 The Mission
The meaning of Day & Night refers to one's personal grit and determination. The goals are always to create something that reflects on your values and principles. You must strive to be the best at what you do, and more importantly, enjoy the journey ahead. Never settle for anything less.
The Vision
To create watches that goes back to the basics with an emphasis on elegance and exceptional quality.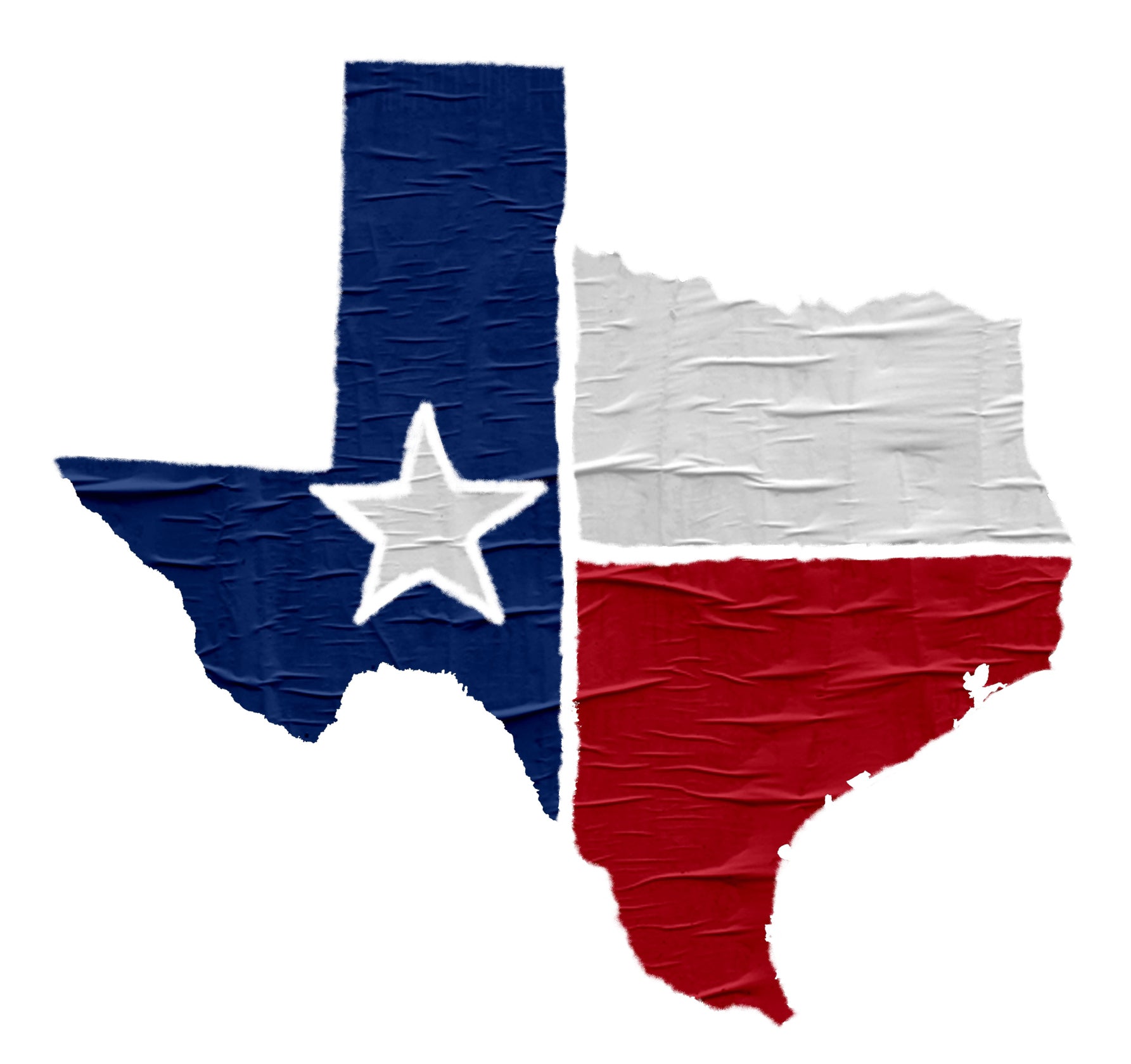 We are based in Dallas, TX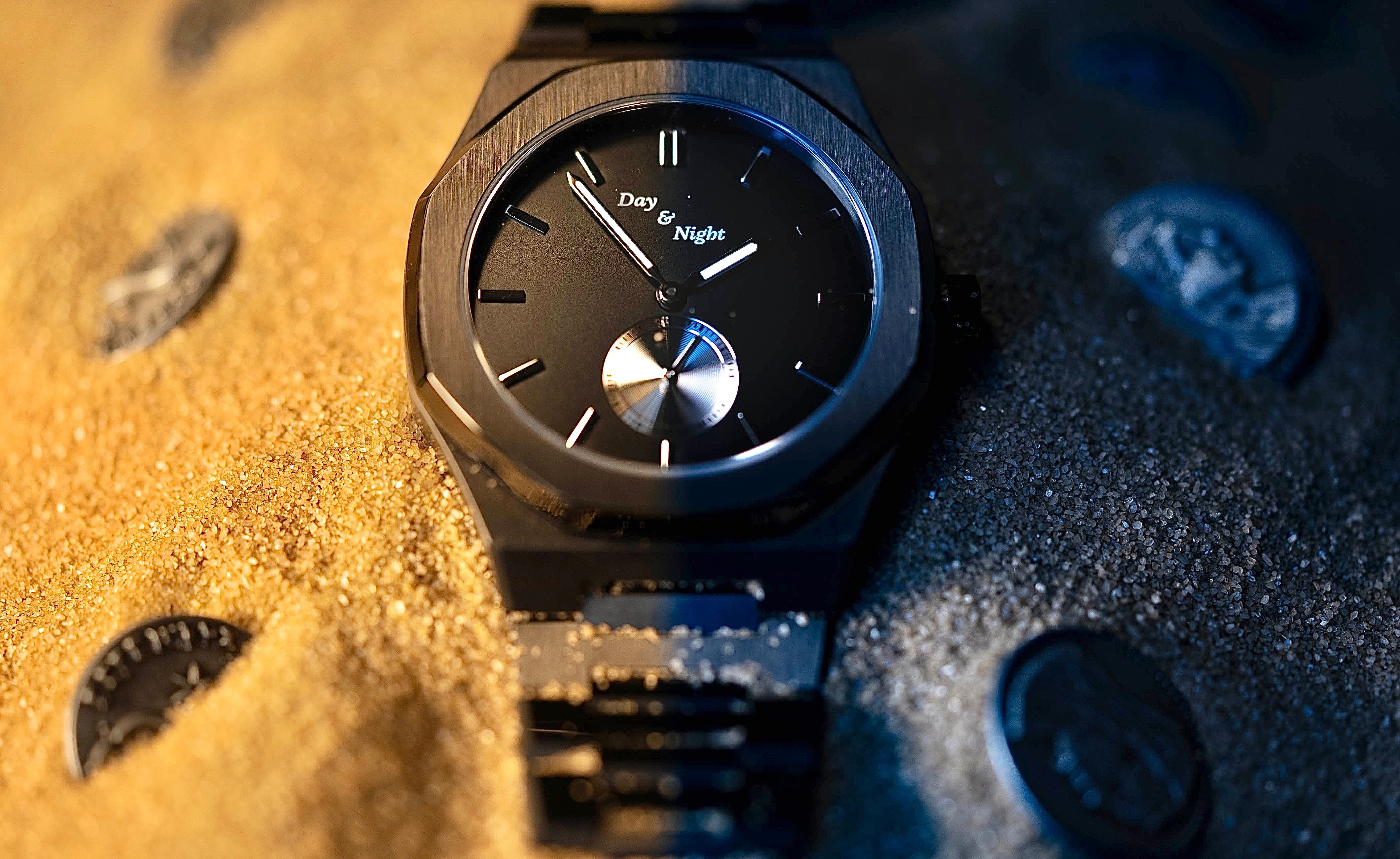 The Watch
Our watches are designed with five things in mind: Elegance, Quality, Unique, Durability, and Affordability.
We all know the challenges of finding a watch that can make a strong statement about your individualism. We want to give you something that will not only last for a lifetime but is also eye-catching, noticeable from a distance, comfortable, and coordinates with every outfit you pull out. These are our top priorities at all times and will never change. The ultimate mission for us is having people ask our customers at various places one of these two things: "What kind of watch is that?" or "Where did you get your watch?" We assure you that when you receive those questions, it'll give you a vibe and put a smile on your face every single time because you'll know that you made the right choice in purchasing with us!
All of our watches are installed with Sapphire Crystal Glass for protection, are waterproof (50m), and have a Precision Japanese Miyota Quartz Movement. Also, within every watch box purchase, you will be receiving a free installation tool to help adjust links from your watch so it can fit perfectly around your wrist.
One thing you will know about Day & Night Watch Co. is that we guarantee that we will never sell our customers something that they will be dissatisfied with in any way.
Introducing
The Owner/CEO
For me, watches have always been a personal passion of mine. When I was twelve years old, my father gave me my first luxury watch. Since then, it's always been a personal hobby to appreciate the simple elegance, features, and luxury you receive from watches.
I have personally collected dozens and dozens of timepieces. It didn't matter if it was a micro or major brand. When I selected a watch, the rules have always been to buy watches no one I knew would have in their collection, and make sure that they coordinate with every outfit in my closet. But throughout my collection, there's one watch that I have in the upper right-hand corner in my watch box that constantly reminds me of where I came from and what made me the man, husband, and father I am today. It was the first watch I purchased for myself. I wore that watch every day through the good, bad, and ugly 20s. And just like any personal battles we've all had in once or twice in our lives, the watch received its damages.
But all in all, I never gave up on getting to where I wanted to be. Every time I see that watch, it's a constant reminder and motivates me to push harder, be a better person than I was yesterday, and not fall back. This is what I expect the name Day & Night to mean for you.
My watches are intended to speak of that 24/7 grind a person is constantly making and remind you to never give up on that dream you always wanted to go after. Simply put, strive to be the best you can be. They are also intended to be a representation of being a unique, quality, classic, and attention-grabbing timepiece.
I come from a corporate world background where I had to learn how to dress with leisure and let the outfit do the talking wherever you go. One thing is for certain is that I've never been the type to follow the crowd or do things like everyone else; I'm all about individuality. I like to operate everything I do outside of the norms.
As this brand grows into the future, one thing that Day & Night Watch Co. will consistently promise is that we will NEVER compromise on delivering the unmatched joy that only a classic, simple quality watch can offer.
I humbly thank you for becoming part of the Day & Night Watch Co. family!
And always remember...
You're The Brand. We're The Watch.
#TEAMDAYANDNIGHT
~Mr. Adam Jackson, Owner/CEO